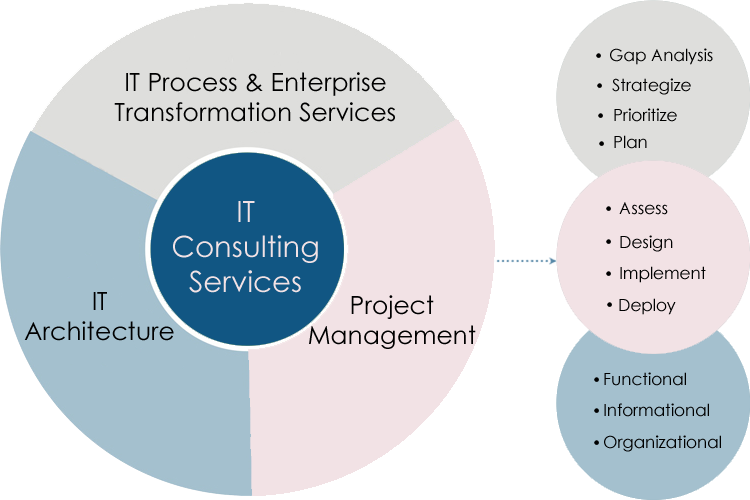 Consulting Services
Quantic Consulting Services offers complete consulting for businesses of small, medium and large Fortune 500 corporations. Quantic Consulting Services are the best cost effective way to manage IT resources and network by a using a third party service provider.
know more ➜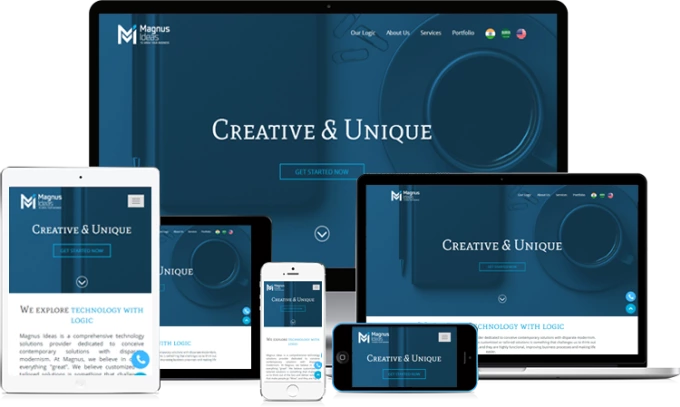 Custom App Development
We Build Applications that Look Great on Every Device. Consumers are using an ever increasing variety of platforms to access services. Designing only for one type of device will leave some of your users with a frustrating experience. We're here to help you build it. Digital Strategy, Mobile App, Web Apps, Design – CX/UX, e-Commerce and Dynamic Websites.
know more ➜